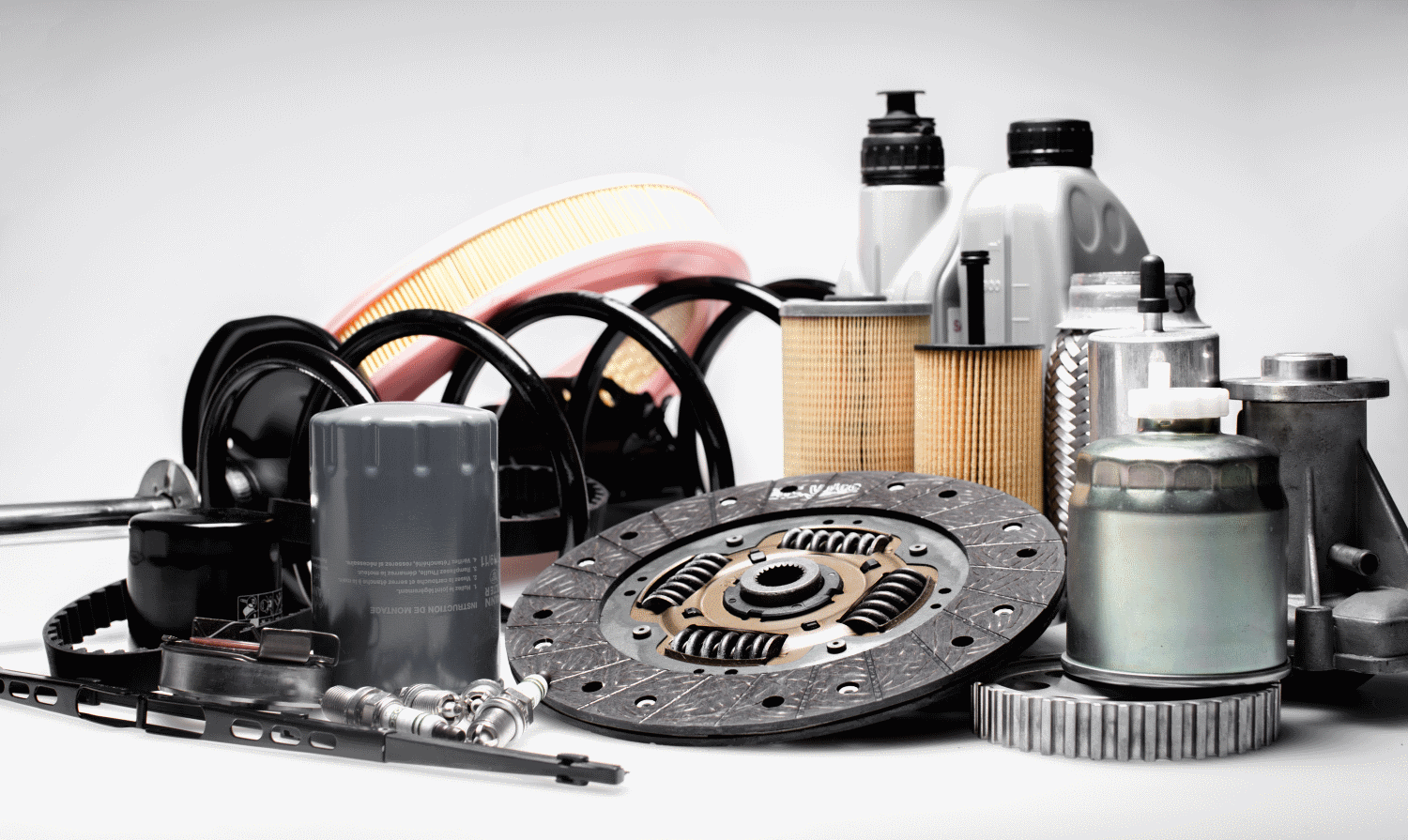 Brands

Agent for:
Distribution of Visteon-Varroc:
OE supplier for head and tail lamps to European car markers.
Coverage: Audi-Citroen-Ford–JLR-Opel-Peugeot-Seat-Skoda-VAG.
Volkswagen spare parts (IAM & aftermarket):
Covering body parts-chassis-engine parts-steering-suspension-interior-transmission.
Timing kits for TFSI and FSI engines with OE camshaft variator.
Turbo pressure hoses (coverage is Audi-BMW-Citroen-Fiat-Ford-Hyundai-Kia-Land Rover-Mercedes Benz-Opel-Renault-Seat-Skoda-VW).
Vacuum pumps Ford-Mercedes Benz-VW applications.

Truck and trailer spare parts:
Braking parts-clutch-steering-suspension-transmission-engine parts-axle-king pin sets.
All parts coming from a leading italian supplier of spare parts for heavy duty and light commercial.
Traders in:
Airco compressors and components from the OE brands: Calsonic-Denso-Delphi-Sanden-Visteon …
Magneti Marelli products
Windscreen & headlamp washer pumps (OE supplier): BMW-Fiat-Ford-MB- PSA-VW
Wiper motors from OE suppliers: Audi-Fiat-MB-PSA-Seat-Skoda-Smart-VW-Volvo
Genuine brands in genuine boxes for some brands: BMW – KHD – IVECO – MAN – VW

Brands of vehicle manufacturers mentioned herein are only for reference. We are not an official dealer of any of these vehicle manufacturer.
The content of this website has been elaborated and prepared with utmost care, no responsability can be taken however for any mistake or eventual erroneous information contained herein.